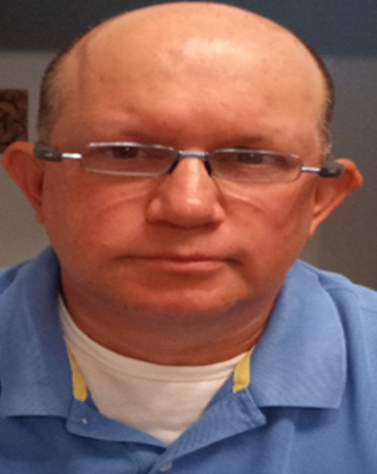 We are proud to introduce our 2022-2023 Teacher of the Year, Ryan Bartola.
During the previous School Year, I was nominated for the Teacher of the Year by fellow staff members.  Not knowing where this would go, I was chosen to hold the position as Teacher of the Year for the 2022 – 2023 School Year.  This is an honor to behold. 
As the Teacher of the Year, I want to represent Palmetto Unified School District's Mission and Vision in my day-to-day duties as a school leader and teacher.  I feel part of this is to become more knowledgeable of changes in education that impact our student population and help other teachers who want to improve professionally.  Representing Palmetto Unified School District as Teacher of the Year is an honor that I hope to uphold for this 2022-2023 School Year.