Teacher of the Year (TOY) Jamie Jeter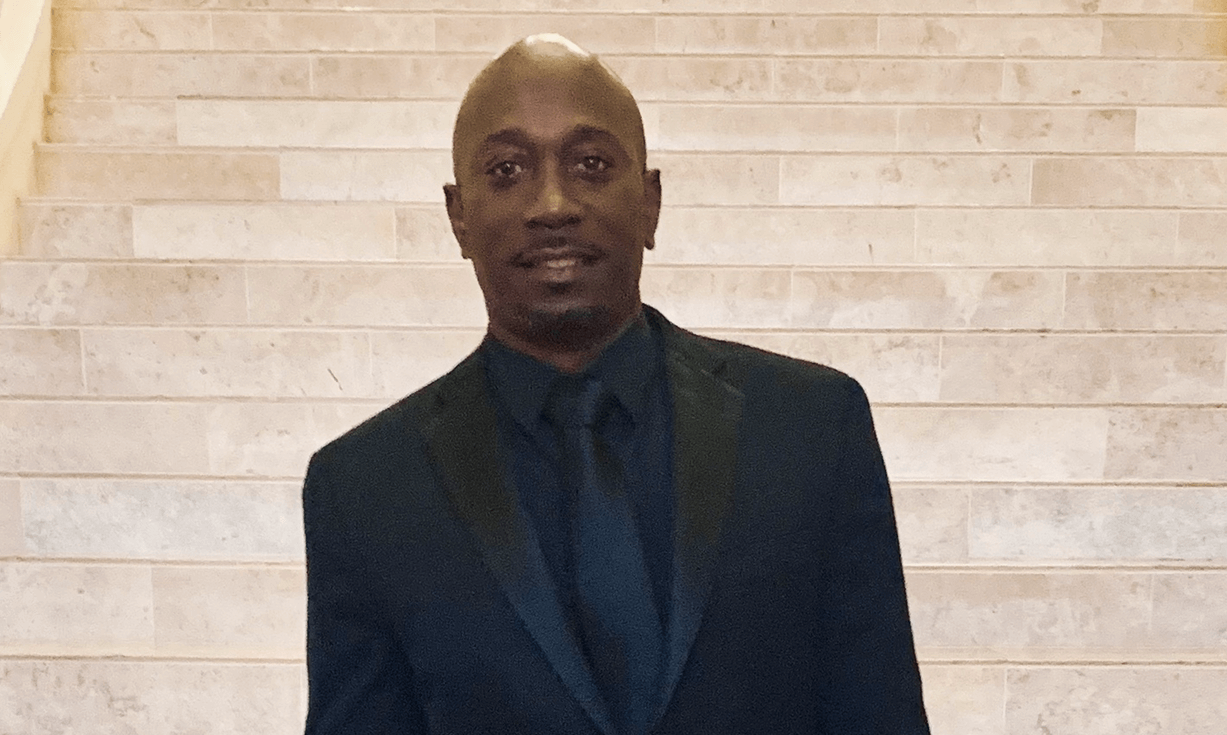 I am grateful for my childhood, as those experiences have molded me into the hardworking individual that I am.  I was blessed to grow up with parents that displayed discipline and great work ethics. Unlike me, many of the students I serve came from single parent homes and disrupted environments.  When I noticed this disparity among my students, I wanted to be that person to help them get a new start and become successful.  My thoughts grew from just teaching inmates how to lay brick to, after a few years of teaching, helping these inmates become better all-around individuals in addition to becoming bricklayers.
As an instructor, I have high expectations of my students and myself.  I assure each student that there is some type of job in the masonry field for each one of them, whether you are a skilled- bricklayer or a bricklayer's assistant. My desire for them is that they will leave the institution, become employed and moreover become law-abiding, tax paying citizens. My commitment to excellence in teaching has led me to having over numerous ex-offenders currently employed in the masonry trade. 
My vision includes developing students' cognitive skills and social skill so that they can think critically and rationally.  This is extremely valuable in dealing with daily problems they face, inside and outside the SCDC.  Having these skills may knock down many barriers, bring families together, and reduce crime and the recidivism rate.
With a bachelor's degree in psychology from Limestone College and a certificate in Youth Development Leader from Clemson University, my education experience has better equipped me to serve as an educator and a mentor with this diverse population.
I currently work at Tyger River Correctional Institution, a medium-security prison, that houses approximately 900 inmates.  Vocational training at this facility includes Masonry, HVAC, Auto Body, and Auto Mechanics.  Inmates can also earn a GED and learn to read while incarcerated at Tyger River. Within 30 days of release, services expand to include reintegration into the community, housing, and employment support and resources.